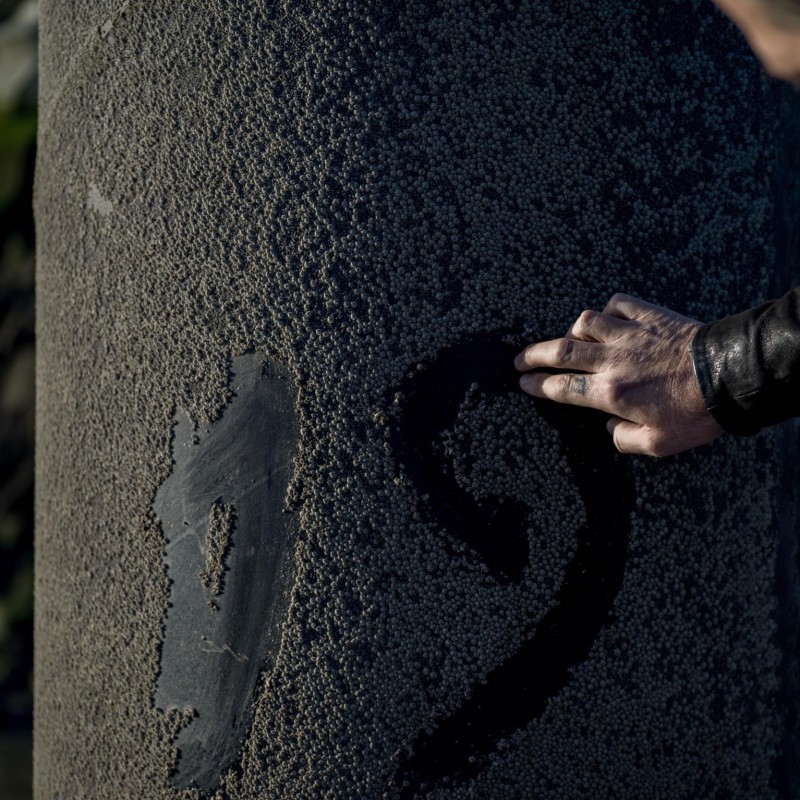 STUDIO SH19
SH19 is the concept studio of the Sergio Herman Group led by it's founder Sergio Herman and Creative Director Jacco La Gasse.
The collaboration of the two men in Studio SH19 spans over almost two decades and gave life to most of the creative initiatives of the whole organization.
Brands, food products and restaurant concepts are dreamed, conceived, discussed, refined and refreshed by the innovative heart of the culinary institution that the SHG is.
Supported by a collective of artists, the integral vision of each culinary concept is the result of many different collaborations, coordinated by the management organization, that give the Sergio Herman Group as a whole individuality and uniqueness.
Depending on the nature of the assignment, the team is always looking for the right flow so that the guest experience does not stop at the flavor on the plate. Food is the domain solely ruled by Sergio and the beating heart of our universe, but always in unique harmony with Fashion, Design, Art and Music.
NEW BUSINESS DEVELOPMENT
The development of a signature restaurant concept comes with valuable insights and along the journey many lessons are learnt. The process from a simple sketch to a strong brand identity takes time, perseverance, and ambition. The initial flirt from limited edition denim for staff under the roof of Oud Sluis in 1995, the skull light object in the chapel of the Jane in 2013 to the carefully designed objects of light in Le Pristine in 2020 are just a few examples of collaborations with masterminds, artists and designers outside the culinary world. A never-ending search for the new, the limited, the extraordinary, the authentic and true craftsmanship is what drives us.
"Our fetish for quality drives us." The chemistry between Sergio Herman as culinary mastermind and Jacco La Gasse as creative director is endless. It is time to write the next chapter. Sergio Herman Group is available to become your partner in conceptual and strategic hospitality development.
Always based upon direct contact with an investor or owner
Existing concepts are available under a license fee
New concepts will be registered under Sergio Herman Group
Sergio's culinary legacy is part of the concept
Our approach to a new collaboration always starts with a personal dialogue.