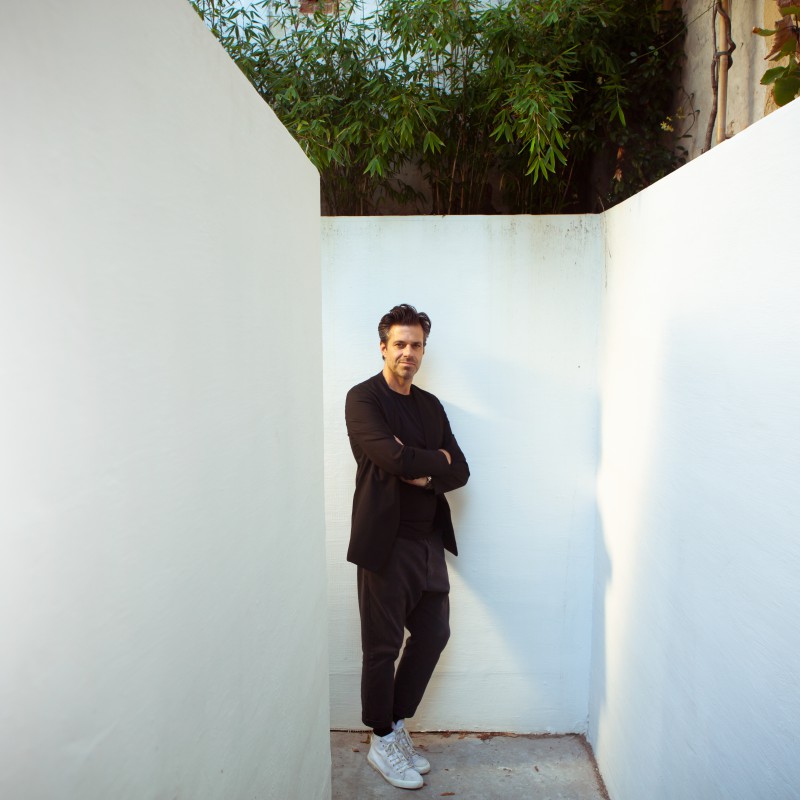 SERGIO HERMAN
Sergio Herman is a prominent person in the culinary world, thanks to his unique character and his ability to make unorthodox decisions. His subtle sense of style and pursuit of perfection guarantees a unique culinary experience – always. His sacrifices, choices, dreams and emotion give each culinary concept a distinctive signature. His passion and dedication guarantee unmatched taste sensations in unique surroundings.
HIS JOURNEY
Sergio Herman (1970) inherited his love for cooking from his father. They worked together for years at 'Oud Sluis', before Sergio took over the restaurant in 1990.
ATTITUDE
Do everything with passion and your full attention. Consider, assess, and evaluate every detail. Execute, adjusting where necessary. Be unique. This is the essence of Sergio.
AMBASSADOR
Sergio will be an ambassador for Zeeland's culinary heritage as long as he lives. It's a role he fulfils with verve and will always promote, regardless of his audience. He derives just as much pleasure from doing a workshop with a class of schoolchildren as from mingling with a line-up of international gastronomic celebrities. He always remains his humble self.