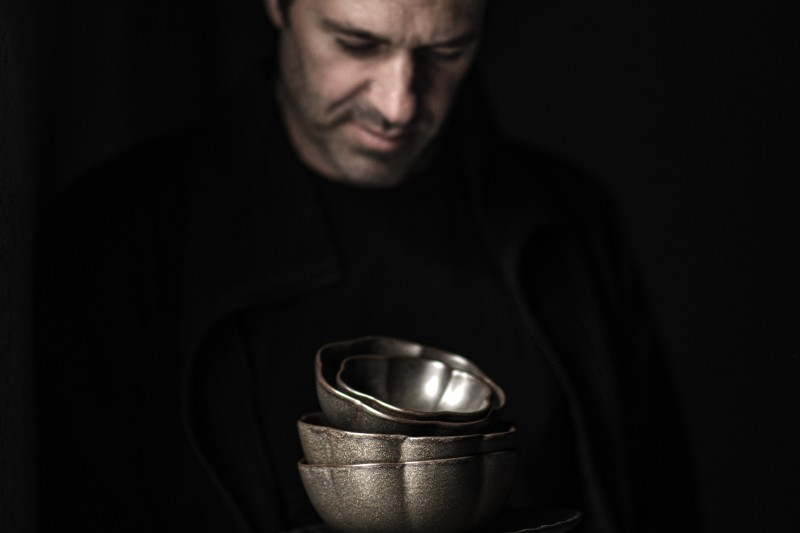 Surface and Inku by Sergio Herman
The Surface collection is a very personal project for Sergio. It is the result of years of desire to create and surprise. He was inspired by the untouched nature of Zeeland with its rough textures and beautiful imperfections that show what is real and true. From the deep gray of the mystical North Sea to scarred and aging skin; every surface is a symbol of depth.
Unlike Sergio's previous collection Surface, Inku is much more refined, almost feminine. There is a clear reference to nature, with its abstract structures and the Japanese blossoms that are clearly recognizable in it. What is special about the Inku collection is that no two items are exactly the same. After all, the layer of glaze creates small imperfections that fully match the Wabi Sabi feeling that Sergio Herman intended with this project.
Serax is a Belgian design brand, active for more than 30 years and still runned with a passionate family spirit.