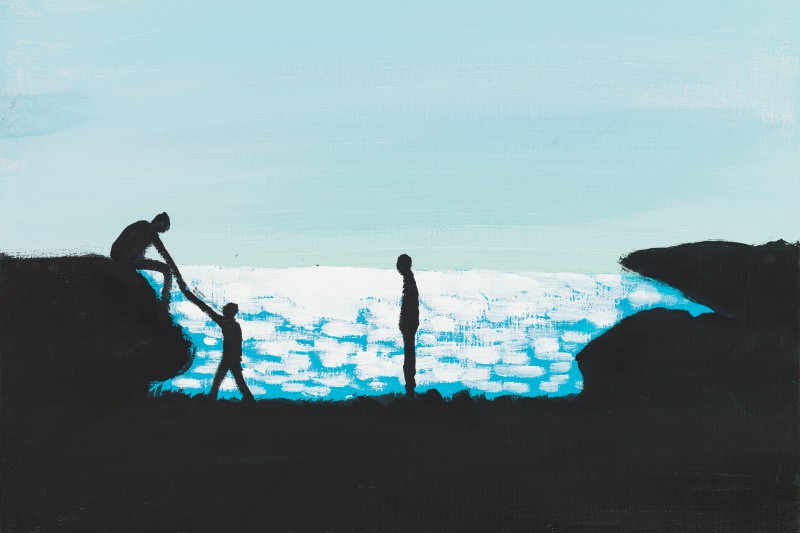 Celebrate life with just a sip or a classic cocktail, Sergio was raised by this tradition. He travelled to try and test several champagne houses and ultimately found his personal favorite. This beautiful taste also deserved a warm nostalgic label. The original painting of Jean Jullien took Sergio back to his roots. The sea played a major role in his youth and the playful style of this artist created a smile on his face. The original name of the champagne is 'père & fils', almost a nod to the famous menu in Oud Sluis. By serving this champagne Sergio honors his beloved father, his mentor, his inspiration.
Roland Piollet from Piollet père & fils "The biodynamic is more than a way to work. For us, it's a way to live. Listening and observing the nature to preserve its balance."
Over half of the vineyard is more than 40 years old. Piollot Champagnes carry on old Champagne traditions, bringing in organic and biodynamic viticulture as a mean to amplify the authenticity of the Champagnes.