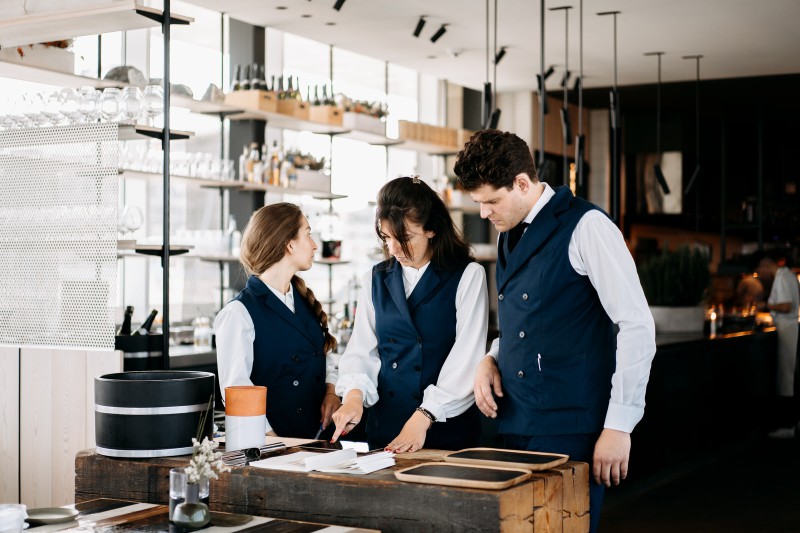 In the everlasting search for uniforms that reflect people's personality and that represent the restaurant, one of the partners we found was Older Studio. It was in 2018 that we first reached out in the preparation of Le Pristine. We visited one of the founders of Older Paris, (this was their name back then), in a small apartment in Paris to discuss our options to dress the staff according to the values of the Le Pristine brand.
This was one of the meetings you remember from the personal approach, the creativity and the craftmanship that we recognise in an instant. The eye for detail and the understanding of both the material and the client resulted in the co-operation that we have today, now we dress the teams of Pure C, Blueness and AIRrepublic to full satisfaction of both colleagues and guests in Older Studio clothing. The acknowledgement of quality and detail comes also from fellow restaurateurs in the lowlands, that followed our choice for the Italian/Danish brand. We are proud to have paved the way.
Much have happened since, both our company's grew and Older Studio moved from their apartment in Paris to a creative working/living space in Milan to develop new uniforms and making a name in the art- and design scene.