Fever Tree Tonic Clementine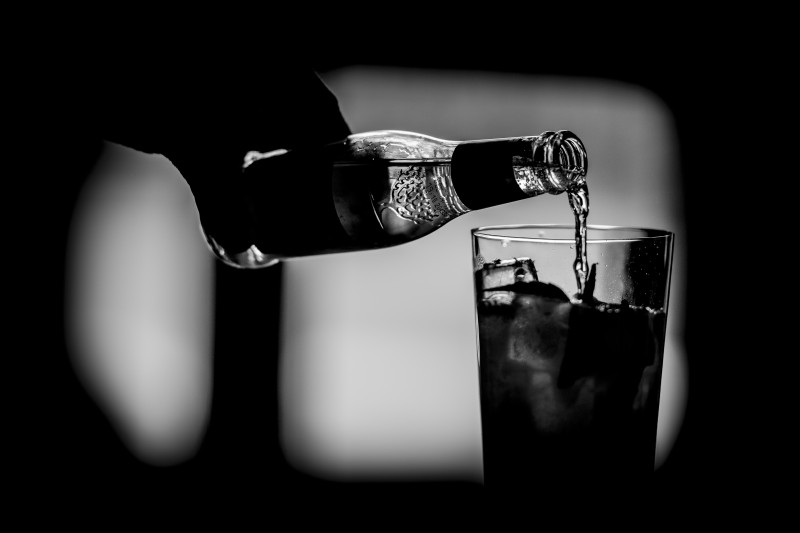 "Love at first taste! That's how I remember tasting Fever Tree tonic for the first time.
It was about ten years ago in Spain and at that time already my most favorite drink was a gin & tonic.
Spain was a frontrunner of all sorts gin and now there was a tonic that was superior to every other tonic that I ever tried before. I was attracted by the glance of the bottle and the flavors shot straight to my gut. You can say that Fever Tree lit a spark to the gin revolution as we now know it.
I am giving a big shout-out to Fever Tree, for letting me do my thing. Since there is nothing more challenging then bottling up your own palette of flavors and making your own tonic.
For over a year we were chasing the right taste with the right punch. The chase brought us a tonic with a significant and unique style and at the same time open to the likings of many."