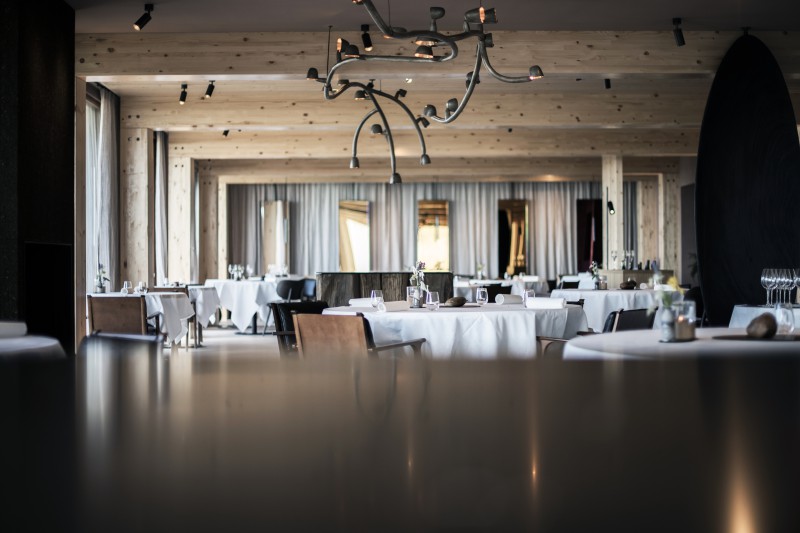 Location: Cadzand
Pure C is an ode to Zeeland and its rich produce and follows Sergio's vision of a relaxed, yet professional fine dining atmosphere with sexy cocktails, enchanting food, great wines, good music and wonderful views over the soothing sea.
Uniquely positioned in the dunes of Cadzand-Bad overlooking The North Sea in the Dutch province of Zeeland, restaurant Pure C** was Sergio Herman's second restaurant. Located in the Strandhotel, the restaurant opened its doors in March 2010 and was awarded its first Michelin Star just over a year later in November 2011.
A second Michelin Star, which the restaurant retains to this day, followed in 2018. The kitchen is run by Chef Syrco Bakker, who formerly worked as a sous-chef in restaurant Oud Sluis.